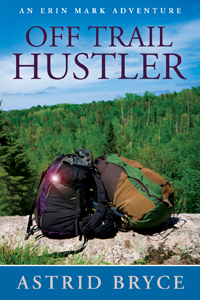 Erin's misguided hiking vacation in remote, northern Minnesota opens old wounds from her mother's death. Can she move beyond her scar of self-reliance, trust her handsome but wary trailmate, and survive?
Available at your favorite ebook retailer, including the links below. The book may also be available elsewhere.
The Purchase Link below will result in an error. Please purchase through an available ebook retailer.
[ssba_hide]