I am not a patient person. Yet I want many things which require waiting.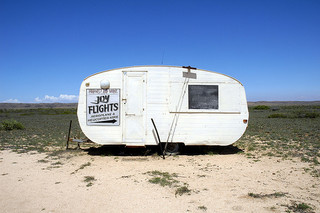 Or, more accurately, I want many things which require extended efforts.
I want my knee to not hurt anymore. My physical therapy should rehabilitate my knee under the guidance of a medical professional.
I want to go backpacking. Our backpacking trips have been put on hold because of the unknown of my knee.
I want to be able to run a 5K. A good aerobic walk is challenging enough for my body at the moment. I have 7 weeks to prepare for my first 5K race of the year. Soon, I will ease into run/walks.
I want strong feet that are capable of barefoot running. I am working on building their strength enough to walk barefoot for a day.
I want to be earning money from my novellas, the Erin Mark Adventures. I am in the middle of writing the first Erin Mark Adventure.
I want my SCUBA drysuit to keep me dry, so I have enough faith in it to dive in 38 degree local water. My drysuit has been leaking all winter. This weekend, I test the most recent repair attempt.
Although far from my goals, I have achieved victories along the way.
I had no stabbing pain in my knee for the last two weeks.
We are car camping this weekend, bringing our bikes.
I firmly established the habit of walking daily, for at least one mile.
My feet are strong enough to start transitioning into minimalist shoes. I ordered a pair that shipped today.
The first Erin Mark Adventure is coming along nicely, with serious progress being made on a daily basis.
There is a new, professionally applied patch on my drysuit.
I will focus on all the small achievements that are currently in my life, instead of focusing on all that I am waiting for, on what I can't do right now, on what is undone. Life is a process, an endlessly flowing river, and I am making progress. That makes me happy. It brings me joy.
In the adventure of life, I will celebrate the journey.
In your own life, what signs of progress bring you joy? Share in the comments below.