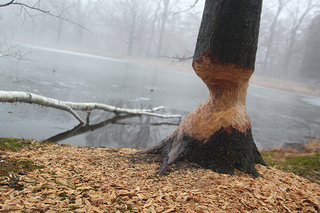 We are all busy people in a busy world. I get that. Since the world is so busy, I cut my 10 questions from last week down to 3:
What do you like about my website or blog posts?

How may I help you?
How often would you like to hear from me?
I would love to hear what you think in the comments below or via email: [email protected]
Since we are all busy people, I will take up even less of your time. I will now update my blog every other week, at least until I finish my website redesign. If this makes you sad, please tell me.
I want you to have plenty of time to go play outside. So, let me know how I can best use your time.
*Photo credit: Paul Provencher (manyfacesphotography on Flickr), Creative Commons License