I have now completed two weeks' worth of blogging under the rules I set out at the beginning of autumn. I received feedback from multiple people, and I experienced a different blogging schedule. Just as some school children are now receiving their first progress reports, let's review the first two weeks of Autumn Blogging.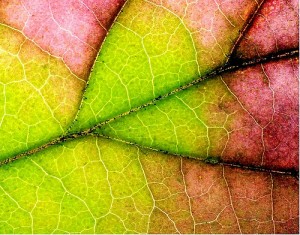 What worked:
Defined publishing times and days
Categories of Looking Back, Looking Ahead, Random Ruminations
Defined word count
What didn't work:
As fall progresses, so does this blog. It continues to evolve by keeping the good and minimizing the bad.

The new structure will be as follows:
One weekly post on Mondays, published at 6 am CT
The post will be written in advance and auto published
The post will be short: 200 – 500 words
The post will primarily be a story of love, nature, or adventure either Looking Back or Looking Ahead.
Occasionally, there will be a Random Rumination
Thanks for your feedback so far. What do you think of this proposed structure? Let me know in the comments below.
*Photo credit: Dave Shafer (shaferlens on Flickr), Creative Commons license