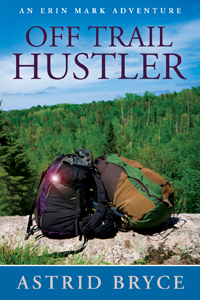 Do you want to help me launch my book? If so, you have one day left to email me at [email protected]
I ask that launch team members have enough time to read the book before May. It's only 143 pages, so that's not a huge burden.
I also ask that team members be prepared to give their honest reaction about the book.
Interested? Email me by Friday April 4th at [email protected]