The season of quick weekend trips is upon us. To mark the occasion, here's a picture from my first trip of the season.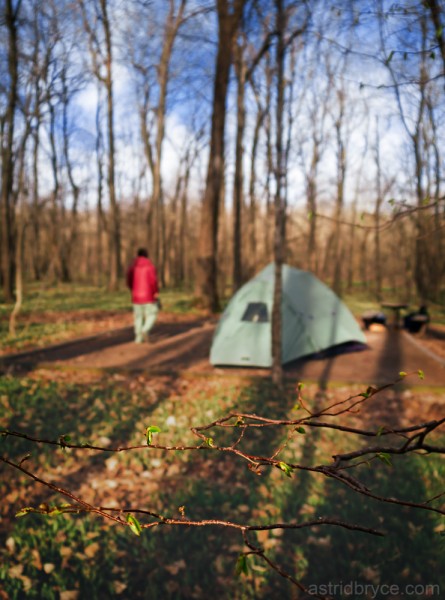 Click on the images for a larger view.
That picture was featured as the April postcard for Astrid's Golden Angels.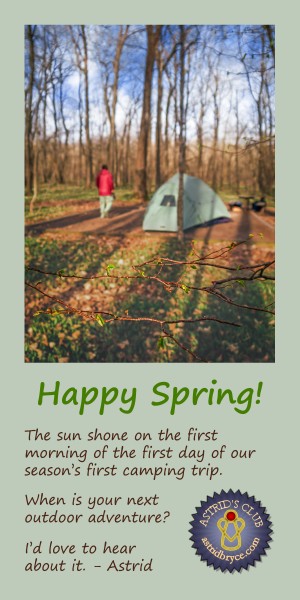 Summer's almost here, and so's the May postcard
The above card may say, "Happy Spring", but we're fast approaching summer. The arrival of the May postcard is also fast approaching. I should receive them from the printers either today or tomorrow, and then I can send them to you.
If you are interested in receiving cards like this, sign up as a Golden Angel, and get a card a month. Current and future Golden Angels, thank you for all your support. Making these postcards is a highlight of my month.
May the Sun Shine and the Traffic Flow on Your Weekend Getaways
Whatever you are up to this weekend, stay safe and have fun. I'd love to hear any stories you may have.