I was blessed to be at Minnehaha Falls Park on this glorious day. The water gurgled, and the sun shone.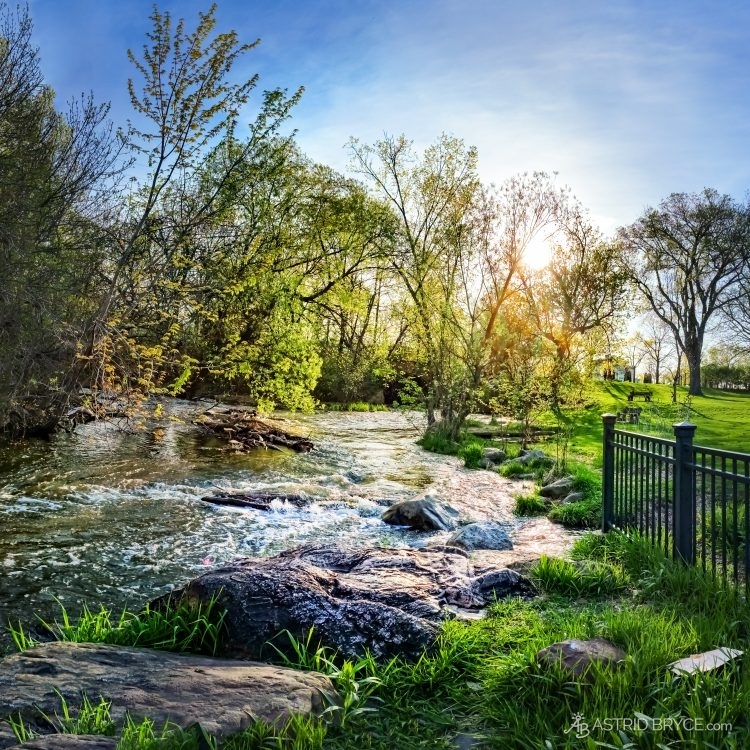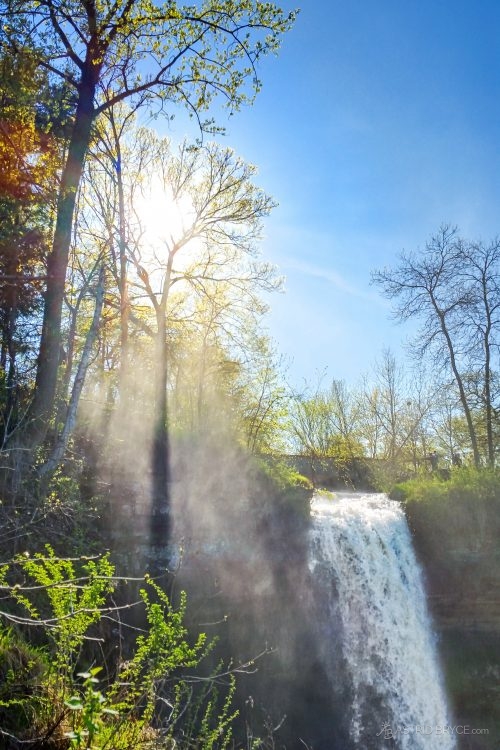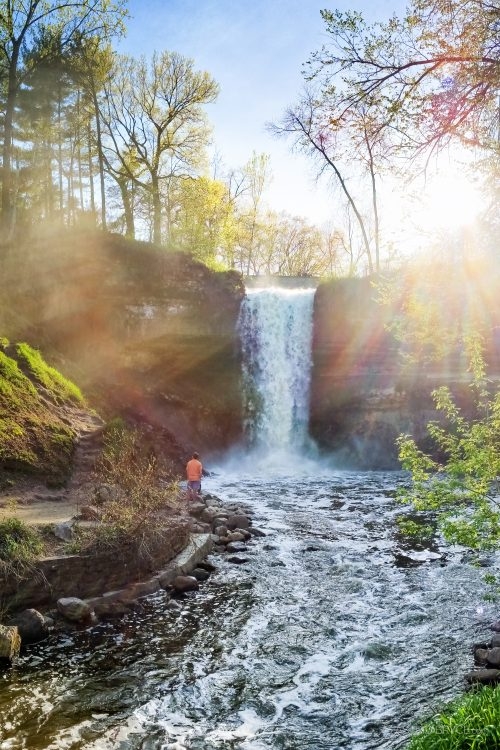 Click on the images for fullscreen. Lightbox and slideshow options are available through this post.
Tree shadows fell on the mist from the falls. Later, at the bottom of the falls, an observer enjoyed the rainbows in the mist.
For more information on this public Minneapolis city park featuring a majestic 53-foot waterfall, limestone bluffs, and river overlooks, visit their website.