Summer's heating up. Time to hit the beach, or take a boat out for a spin.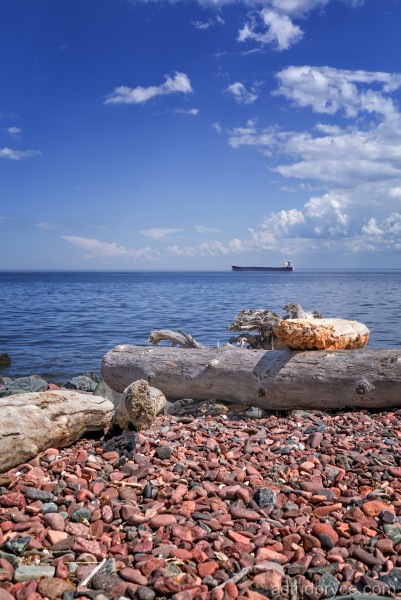 I sent this beach scene to my Golden Angels. Now that they have all received the card in the mail, I present it to you.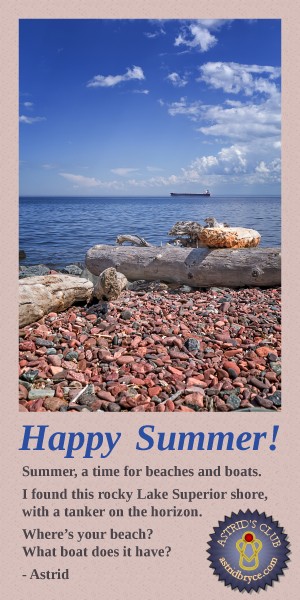 As always, click on an image for full screen.
If you would like to receive cards like this in the mail once a month, sign up as a Golden Angel. If you are a Golden Angel, look for your July postcard in the mail. I sent them out today.
Current and future Golden Angels, thank you for all your support. I really enjoy making these for you. And I love hearing your feedback when you get them. Thanks for sharing your reactions.
What does your beach look like?