It may be late August, but summer's not over yet. There's still plenty of fine weather for your adventures. Did you want to do that one thing, but haven't gotten around to it? You still can. I offer this picture as encouragement for you to get out there.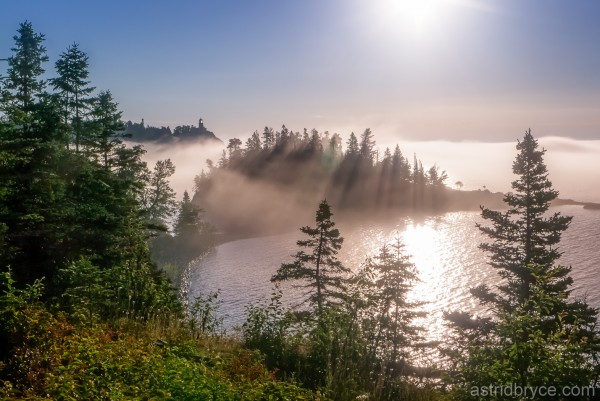 I sent this to my Golden Angels as the July postcard. Now that the August postcard is at the printers, I remembered I have to share this! Sorry I forgot.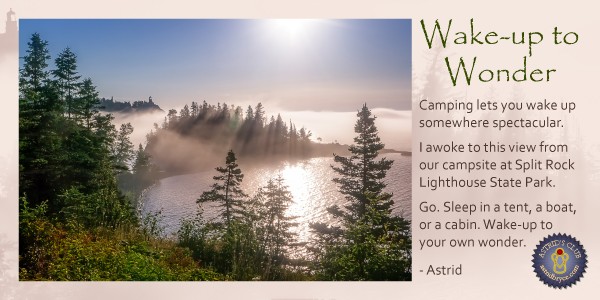 As always, click on an image for full screen.
If you would like to receive cards like this in the mail once a month, sign up as a Golden Angel. If you are a Golden Angel, look for your August postcard in the next week and a half.
Current and future Golden Angels, thank you for all your support. I really enjoy making these for you. And I love hearing your feedback when you get them. Thanks for sharing your reactions.
Where have you found wonder?