Lately, I've been feeling inadequate and sluggish.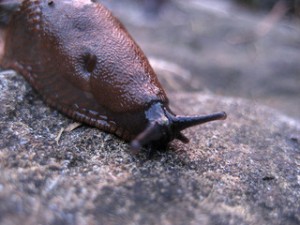 The evidence of my inadequacies stare me in the face on a daily basis.
The kitchen is dirty.
The bathrooms are dirty.
The table is covered with paperwork.
The decorative canoe paddles sit in the corner even though we have mounting supplies.
The office is a disorganized mess.
The calendar I make once a year has pictures of the interior of a frozen outhouse with the caption to "Make a new calendar!"
I'm behind in so many things.
I'm two weeks behind in an online course for which I paid money.
I'm behind in trip planning. The Glacier National Park trip has no firm details. Final reservations for scuba diving the Florida Keys have not been made.
I'm a week behind on this blog. Lately, I've felt as if I have nothing worthy to share with you, my reader.
Interestingly enough, this slump was not completely unexpected.
The joy of the holidays is past. The decorations have been put away, including the festive lights holding back the dark.
It is still dark. Days are still short. The sun doesn't clear the horizon until almost 8 am.
We are in the coldest part of winter. Next week, highs will be around zero degrees.
That's why I planned a trip.
Next Saturday, I leave for a week of scuba diving in the Florida Keys. A week of warmth and sun. Expected highs hover around 80. Current water temperatures are 76. Our hotel room in Key West sits next to the Key West Lighthouse. Our room in Key Largo is an entire houseboat where manatees commonly visit.
I think it will do me good.
Can you anticipate your slumps? What can you plan in advance to help? Share in the comments below.
*Photo credit: Sunny Ripert (Sunfox on Flickr), Creative Commons License