Run your hands through the sunlit grasses, some of the last color of fall. Although the trees may be bare, and the world may be brown, enjoy this last bit of time until the snow flies.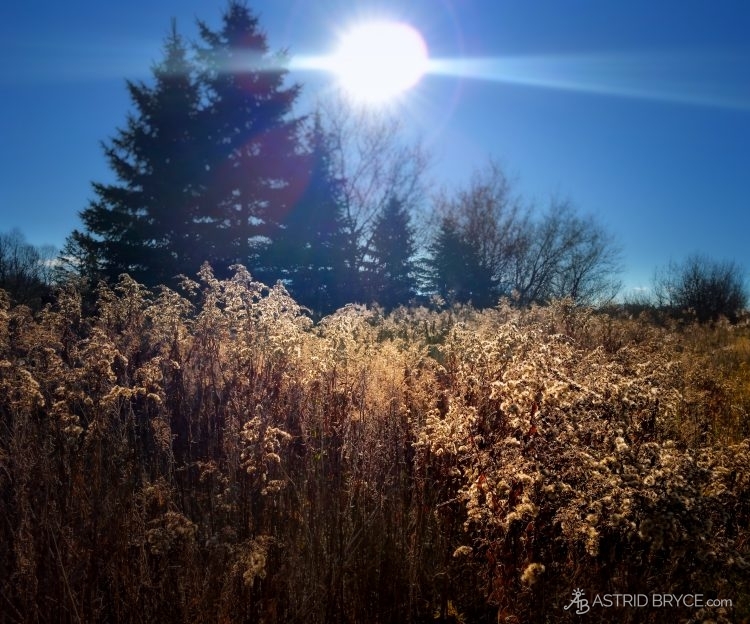 Click on the images for fullscreen. Lightbox and slideshow options are available through this post.
What is your favorite part of late fall? Do you like how the expansive views come back, unhindered by leaves? Do you like watching the animals scurry to complete their last minute winter preparations? Share in the comments below.