Last Thursday and Friday, a snow storm came through that some dubbed, "The Snowpocalypse."
The Snowpocalypse began with above freezing temperatures and moderate rain. The precipitation transitioned into sleet, then gradually into heavy, wet snow. The temperatures slowly fell as the first two inches of slush covered the roads.
Then, temperatures plummeted to near zero Fahrenheit. The slush on the roads froze into over an inch of solid ice.
And this was still Thursday afternoon.
Over the next eighteen hours, thick snow fell on top of the ice. By morning, the snow stopped. The official records state the storm dumped 9.9 inches of snow.
Friday morning, I went out and took pictures. Here are some of my favorites. Click for larger images, or to see a slideshow.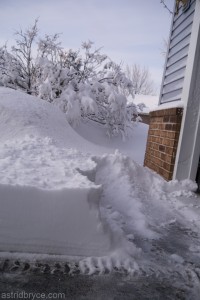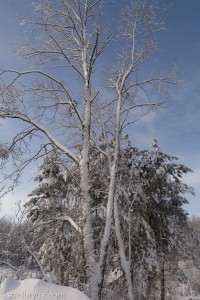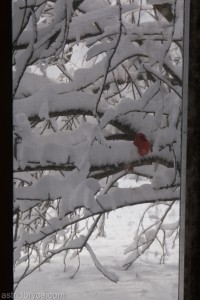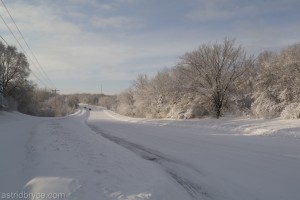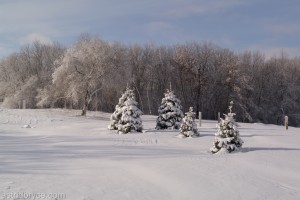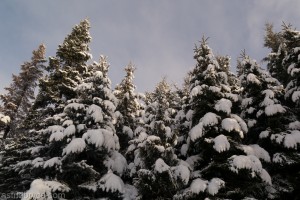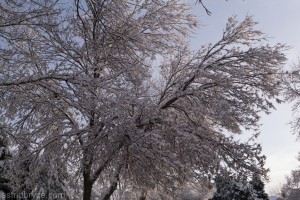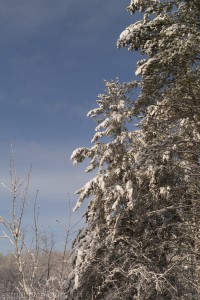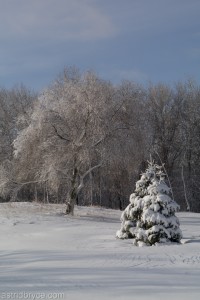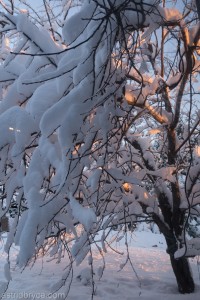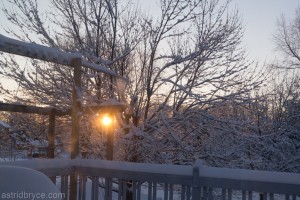 Stay warm as winter weather continues. I promise spring will come.
I also promise that I'm done posting about this snow storm.