It may be meteorological spring, but many of us still have snow. In fact, fresh snow fell here today. Come, take a walk with me in the winter woods.
Here's the start of the trail, and Part I of our story. Parts II through V will be posted daily, starting Friday at 5:01pm CT. Click on the image for a larger view.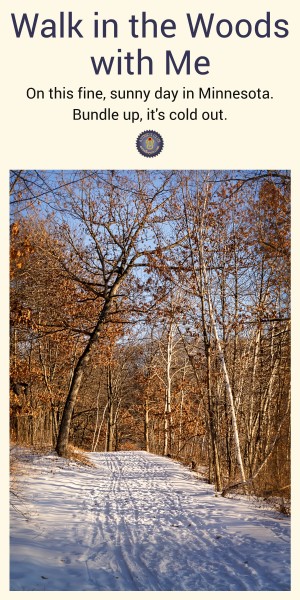 Follow along at home with your own set of Winter Woods postcards
Become a Golden Angel by Monday, March 9th, and I'll send you the whole set, plus a new postcard each month.
If you're already a Golden Angel in my club, your postcard should have arrived by each day's post.
Golden Angels, and future Golden Angels, I do this for you. Thanks.