Taken in Glacier National Park along Avalanche Trail. My brother chose this picture to go with his tree house theme of decoration. This is what he remembers of our trip to Glacier National Park. He liked the contrast of the dark woods with the bits of green and light.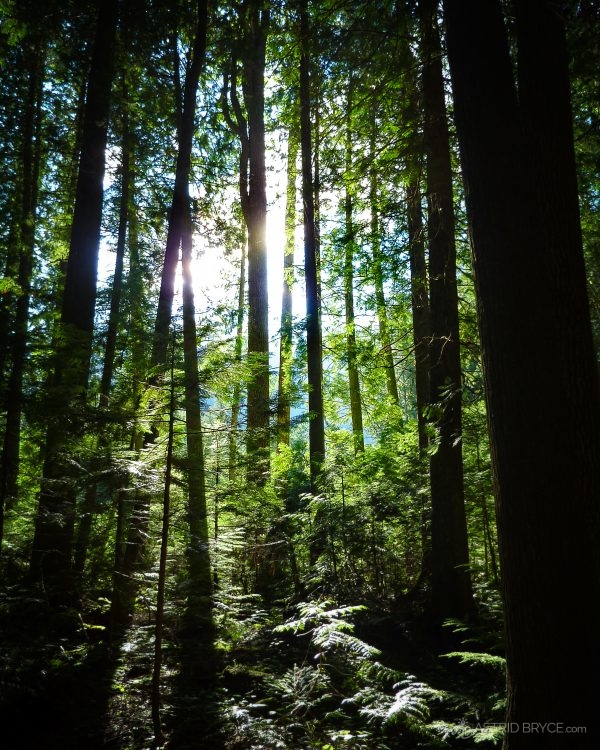 Click on the images for fullscreen. Lightbox and slideshow options are available through this post.
I highly encourage everyone to get to Glacier National Park. Do it soon, while the park still has glaciers. They will be gone in our lifetime.