Out on my morning walk, the sun perfectly lit up a neighbor's tree standing proud on a hill. Beauty can be in many places, if we keep our eyes open for it.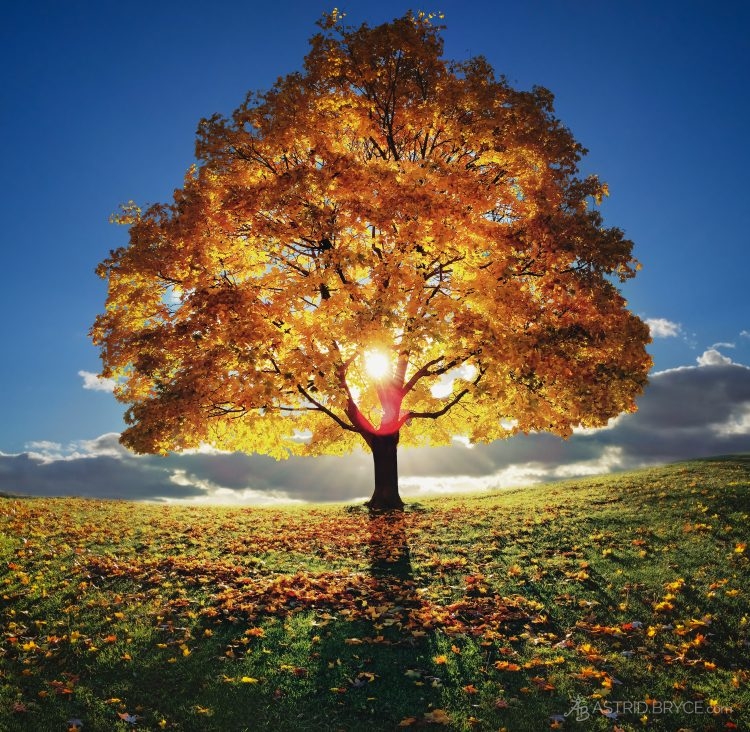 Click on the images for fullscreen. Lightbox and slideshow options are available through this post.
Where will you go for a walk? How will you keep your eyes open to beauty? I know you'll find it.